NurtureStars @ TAMPINES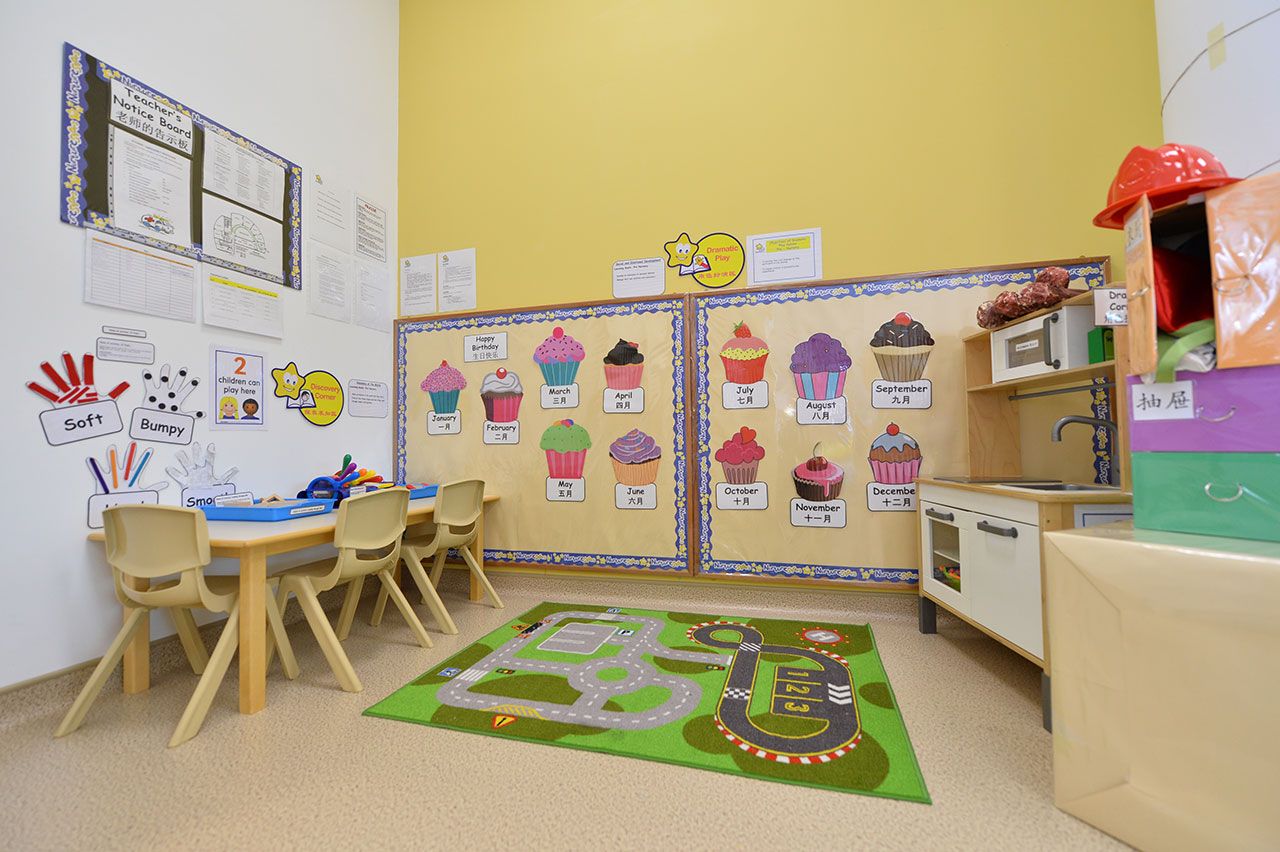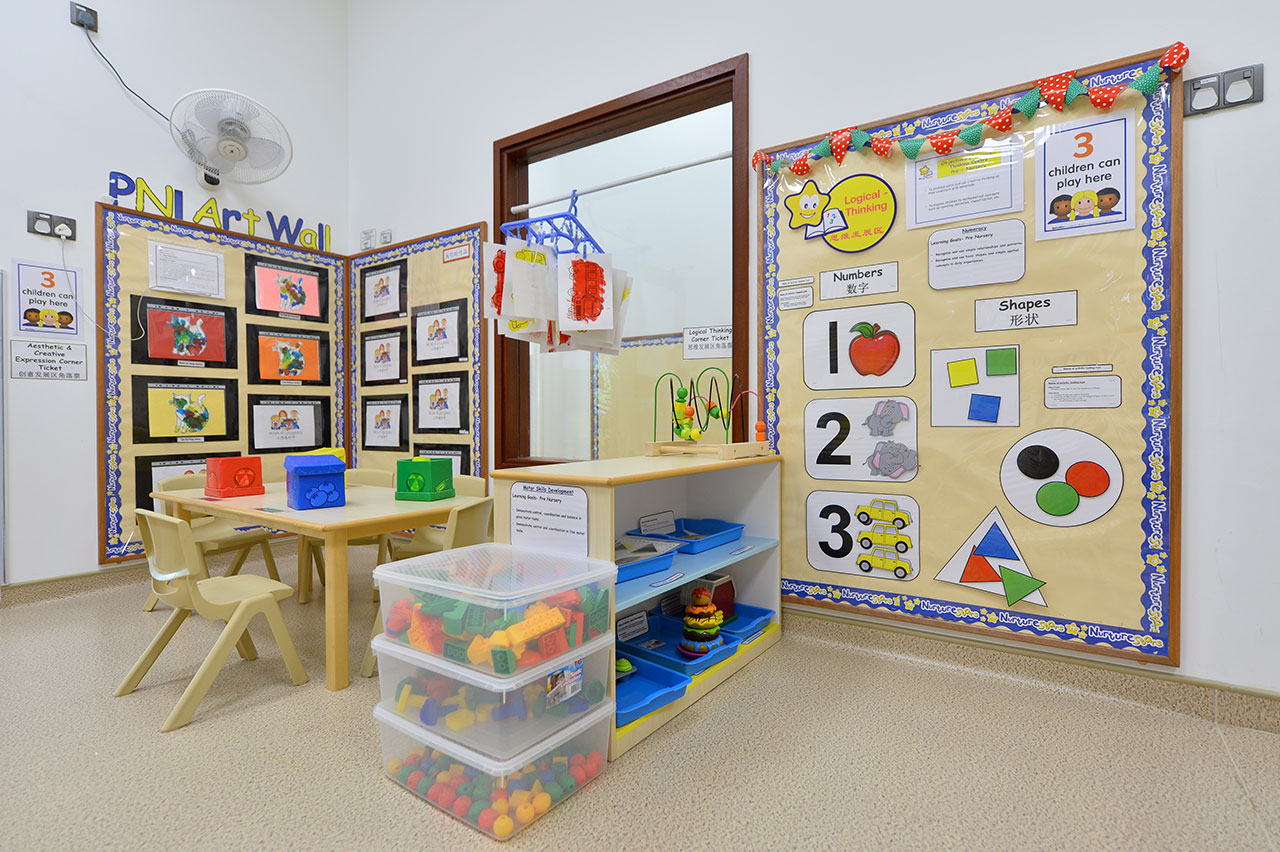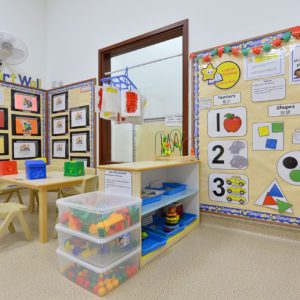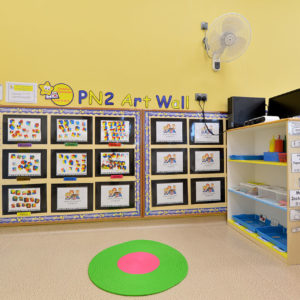 Parent Testimonials
Happy Teacher's Day Teacher Salleha! Thank you for taking care of Kaylen in school and for making him look forward to going to school everyday!
张老师:教师节快乐!谢谢您对宇翔的照顾与爱戴,让宇翔能在短期内能够适应学校的生活和新学校的环境。谢谢您的伟大贡献!
范老师:教师节快乐!感谢您给予孩子们的教导与爱护;更感激您用您独特的教育方式让祖豪在短期内对华语深感兴趣并切有明显的进步!感恩祖豪有您这么棒的老师!
We wish to thank all the teachers for the guidance they have provided to our child. Thank you for your dedication and hard work!
Dear Teacher Ruth, THANK YOU for being such an awesome teacher! Love the fact that you are strict yet fun, firm yet nurturing! Kayson & Kaylen love you so much and I dare say you are their favourite teacher in school! Appreciate your dedication in educating and caring for the children and grateful for all that you have done for Kayson! :)
I would like to compliment Zhong lao Shi and Tr. Fatima for being so patient with my Daughter Arabella, Thank you for guiding her in every milestone.