Infant Care, Pre-Nursery and Preschool Education @ SAFRA PUNGGOL
A Big THANK YOU for your overwhelming response, we are currently full for year 2021.
Teacher Lynette & An Laoshi,
They are professional in their roles as a teacher. They both take care of Nafis really well and have lots of patient with him. Thank you for the hard work! Really appreciated! Happy Teacher's Day! 教师节快乐!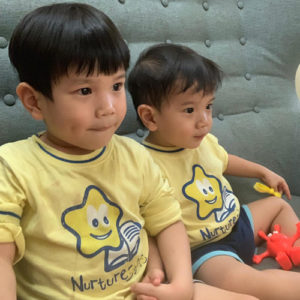 Dear Teachers, appreciate your love, care and hardwork for Tate and Tazz.
Thank you Teachers for always taking care and being patient with us, enjoy this special day ! :)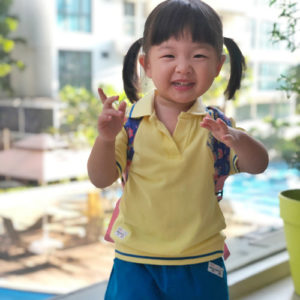 Patient, caring and fun!
Thanks to all the teachers and staff, Chelsea enjoys going to school and love her school and her class!
May your kindness and love be reciprocated and also forwarded by all the children!
Wish all of you a Happy Teachers' Day!
Teacher Diana, Teacher Julia, Teacher Sally, Teacher Wong & Teacher Anne,

Thank you for all your love and tender loving care towards Natasha. Really appreciated! Happy Teacher's Day! 教师节快乐!Xoxo